Main Page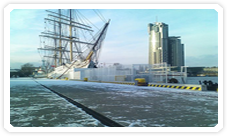 Welcome
Our ambition is to solve technical issues and problems related to them and creating applications. We are not only a deliverer of industrial products, machines, devices and services, but we also propose economical, low-cost production solutions.
more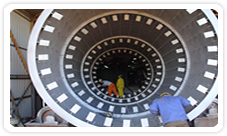 Steel Constructions
Inwestycje Przemysłowe AT Sp. z o.o. is a supplier of industrial steel constructions for customers in the European markets. 
more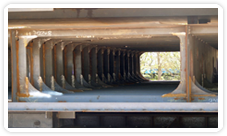 Production Supervision and NDT
IPAT provides services to the supervision of the production of industrial steel structures, quality control and preparation of documentation. 
more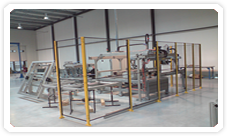 Production Process Automation
Our main task is finding and supplying advanced technological solutions basing on engineering knowledge in range of process automation.
more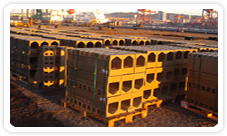 ACO Products Distribution
IPAT company is a partner and distributor of ACO Group since 2009. During this period the sale of ACO products is constantly growing. Our main task is technical consulting in project and assembly phase.
more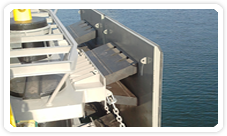 Fender Systems Distributions (TMS)
IPAT since April 2009 is an exclusive representative in Poland of Trelleborg Marine Systems, in the range of fendering systems owned by Swedish Trelleborg group.
more